Any type of brain injury can have a dramatic impact on your life. This type of injury is more common than you might expect, especially because brain injury symptoms are unpredictable. It is not always easy to identify a brain injury after an accident, and they frequently go undiagnosed. If you or a loved one has suffered a brain injury, getting medical treatment as soon as possible is critical for your recovery.
The attorneys at Tiano O'Dell, PLLC, know that brain injuries are often caused by someone's negligent or reckless conduct. We help brain injury clients and their families get compensation for their losses from all responsible parties. We understand that brain injuries can be life-changing events, and our clients depend on a full financial recovery to help them move forward after an accident.
Our Brain Injury Practice
Our Charleston, WV personal injury lawyers have more than two decades of experience handling brain injury cases. We have cutting-edge technology and resources to help our clients succeed in their claims against all liable parties. We also have brain injury expert contacts that we frequently hire to help prove our claims.
We understand the financial burdens many of our clients face after an accident due to medical expenses and missed work. We take injury cases on contingency so that our clients never pay out of pocket for attorneys' fees. Our attorneys are only paid after they help you secure a financial recovery.
Our goal is to secure maximum compensation for our clients. We settle many of our injury claims, but when defendants do not agree to full and fair settlement terms, our attorneys take their injury claims to trial.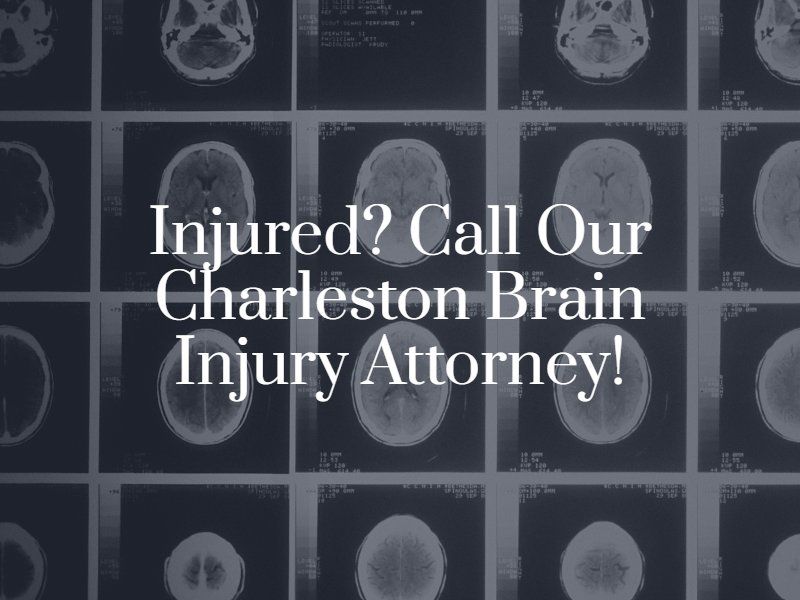 Types of Brain Injury Cases
Brain injuries can be caused by significant physical trauma to the head, neck, or torso. Common types of traumatic brain injury cases include automobile accidents, bicycle and pedestrian accidents, swimming and diving injuries, slip and falls, motorcycle accidents, and falling retail merchandise.
Brain injuries can also be caused by a lack of oxygen and blood flow to the brain for an extended period of time.  Negligent medical care in anesthesiology and childbirth are common causes of brain injuries. Swimming pool accidents that involve oxygen deprivation also frequently result in permanent brain damage.
Brain Injury Compensation
Brain injuries are complicated, and the symptoms can vary greatly from patient to patient. Medical expenses are often costly, especially in severe cases that require long-term or lifetime medical care. In the worst injury cases, care and treatment can cost millions of dollars. Depending on the extent and severity of your injuries, compensation in personal injury claims may include medical expenses, future medical care costs, lost wages, loss of earning capacity, disability, and pain and suffering.
Contact Our Brain Injury Attorney
The attorneys at Tiano O'Dell, PLLC, have devoted our practice to helping injured clients, including those who have sustained brain injuries. We provide our clients with aggressive and zealous legal advocacy. If you or a loved one has experienced a brain injury due to someone else's misconduct, we will fight for the compensation that you deserve. Contact our office for a no-cost consultation.