A burn injury can cause both physical and psychological damage, and if you have been burned due to someone or something else, you could be entitled to compensation. Your compensation should cover all costs and damages
associated with your injury, including medical bills, lost wages, and any impact upon your psychological well-being.
Burn injuries can be costly in the long-term, and accurately measuring and proving your damages with evidence and collecting upon them will support you and your family's financial stability now and into the future. The experienced burn injury attorneys from Tiano O'Dell PLLC are standing by to provide a cost-free assessment on your claim, and read on to learn more. The attorneys at Tiano O'Dell handle personal injury litigation in Charleston and across West Virginia.
Burn Injuries Lead to Extensive Damages including Pain and
Suffering
The National Library of Medicine notes that burn injuries are a trauma that can affect anyone, anytime, and anywhere. Burn injuries involve the destruction of tissue, and can lead to a variety of physiological and psychological responses. Burns vary in severity and type depending upon the cause of the burn, and how many layers of skin or tissue are damaged by the injury. Burn injuries are often caused by:
Friction

Cold

Heat

Radiation

Chemical or electric sources

Hot liquids or solids

Fire
When you are burned, your ability to move your body in the same way as before the injury can be impacted, as well as how you appear. The medical costs associated with your burn injury should be covered in your compensation, in addition to lost wages and earnings due to the symptoms of the injury and your recovery time.
Being Burned on the Job Could Entitled You to Workers'
Compensation
One of the most common locations where burn injuries occur is on the job. If you have experienced a burn injury on the job, you could be entitled to workers' compensation benefits. These benefits generally cover your medical bills and some of your lost earnings, but psychological damages are generally not available. Working with an experienced West Virginia burn injury attorney who knows how to assess the circumstances of your injury and how the law applies to them will help support the best possible outcome in your claim.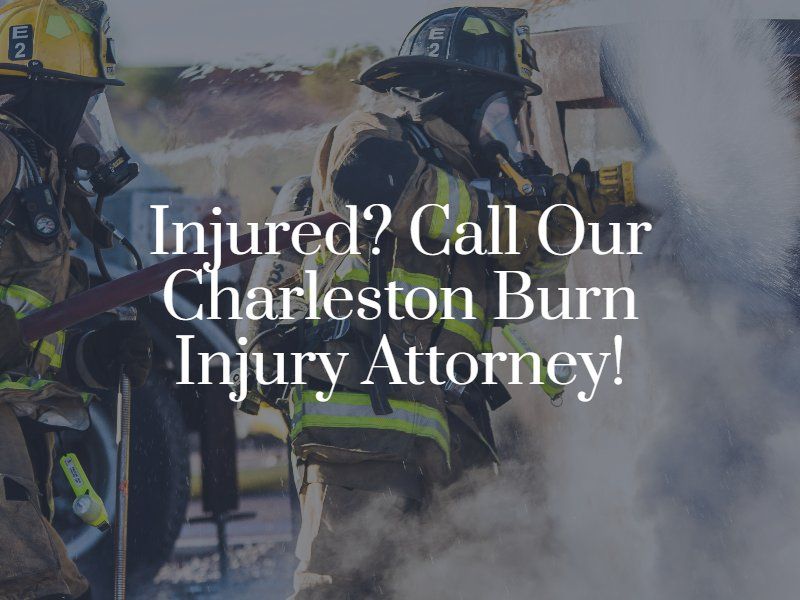 Connect with a Charleston, West Virginia Burn Injury Lawyer
Unfortunately you do not automatically receive your damages after having been injured. Instead you must collect evidence to prove the full amount of your damages, then draft a claim, and submit it to the insurance company. The insurance company does not work for you, they work for profit, and the make more profit by denying your claim or by paying you less than you
deserve.
Working with an attorney helps to even the playing field and protect your right to collect what you deserve. To explore options on your burn injury and to determine what compensation you could be entitled to, schedule a consultation or call (304) 915-0823 to explore options on your case with Tiano O'Dell PLLC.