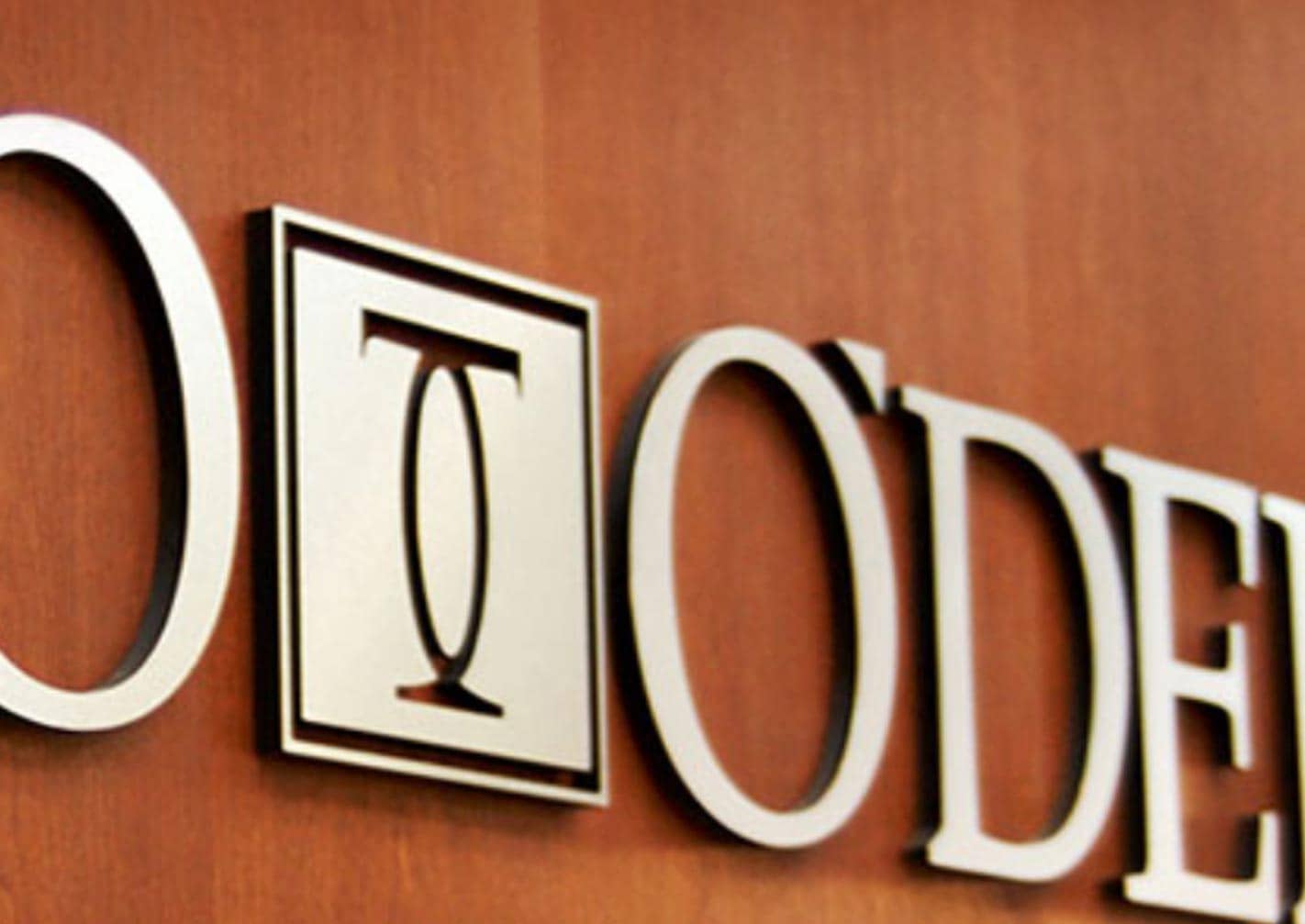 Our family is thankful to have worked with the team and would highly recommend them to anyone.
I have been working primarily with Cheryl on a case for quite sometime. She was always available to answer questions and help when needed. Our family is thankful to have worked with the team and would highly recommend them to anyone. They are patient, understanding, and have always had our best interest at the forefront.
Courtney DeanMedical malpractice client
Excellent communication and compassion from everyone at this firm.
Settled my case with the best possible outcome weeks before anticipated. Would highly recommend!!
Rachel Q.MEDICAL MALPRACTICE CLIENT
I highly recommend Tiano O'Dell PLLC, Tony is phenomenal to work with.
He goes above and beyond to help you navigate through difficult situations to insure you get the best possible outcome. I appreciate the personal treatment they give to their clients.
Shauna Legg
Tony O' Dell and his associates are an amazing firm.
They are reliable and achieved great results for me. They were professional, courteous, and assisted me during and after my case. Though it has been around 10 years since my case has been over I can still call and they will still offer advice and help me in anyway they can. That is commitment you won't find at most places. I stand by this firm and would recommend it to everyone.
Zarrathoz
What a great team of professionals to work with on all levels.
They understand not only your legal needs, but also your personal and emotional situation as well. Highest of recommendation for this team of attorneys.
Timothy Stanley
I would definitely recommend Tony and his staff.
Recently, I was represented by them. I was treated very well by the attorneys and staff. They were very responsive when I had questions or needed clarification on my case. My case started about the time covid restrictions came into place, and precautions were taken to insure my health and safety throughout the process. I would definitely recommend Tony and his staff.
Jim Deakins
Our experience with Mr Tiano and his entire team was beyond all expectations.
Throughout all our time working together Bill always was sure to keep us in close contact with all information, updates and so much support. We were always able to come to him with questions, comments, concerns or even just understanding and he was always right there. He was beyond compassionate and caring for our entire family through such a difficult time. And was sure to take the case head on with so much professionalism and clarity. Not only that but he fought and spoke long and hard while demanding justice for our loved one that couldn't speak for himself. I would highly recommend this firm to anyone seeking. Bill and his entire team will put in the time and effort needed to stand for you or your loved one all while providing so much comfort and support through the whole process. We cannot thank this firm enough!
Kallista Rusko
The entire staff made you feel like you was family.
This law firm was extremely knowledgeable very passionate, understanding and the willingness to go the extra mile to do want was needed to win the case. It didn't matter what time of day or what day of the week it was they worked hard on our case. The entire staff made you feel like you was family. I can't thank them enough for everything they have done for our family.
Tammy Lemley
Bill Tiano is a great lawyer!!! He went above and beyond our expectations on my husbands injury case!!!
I wouldn't hesitate to call him again if need be. He and his staff were always there quickly when we had any questions. I recommend him highly!!! Thanks Bill!!
Karen Teter
I have done business with Bill & Tony for 10 plus years. They are 1st class professional lawyers.
Recently, Tony represented a family member of mine in an accident case. He & his staff were very thorough. He ended up winning the case for us in a timely manner. Very easy to deal with and very empathetic to the issues going on. I would (and do) recommend Tiano & O'Dell to anyone who asks.
John Hamilton
Mr. O'Dell helped me when I needed help the most. Very professional and friendly.
They listen to you, keep you updated about your case, work 7 days a week to get the compensation you deserve. Without Mr Odell I don't know what I would have done. I recommend them to anyone that is need of a lawyer to have their backs. Very wonderful, friendly, and welcoming staff.
Jami Smithay
Mr. O'Dell has become our go to family attorney, he is highly experienced, kind and his staff is very competent.
Case work is completed in a timely manner and the end results show their caring dedication to your needs. I highly recommend Mr. O'Dell and his firm.
Jacqueline Page-Lowry